Network Solutions and IT Support for Small and Medium-sized Businesses in the Pacific Northwest
As a small or medium-sized business, you are in business for three things: service, profit and productivity. Anything that gets in the way of those goals takes time, energy, and effort away from your core purpose. Your technology is the last thing you want to worry about, but it's also one of the most important aspects of your operations.
We remove the pain and headaches of network and IT services for nonprofits, construction, engineering, consulting firms, churches/parishes, manufacturing companies, and more.
Worry-free IT
Our suite of integrated network services and solutions help keep your team's productivity on track and your operations at peak performance.
We meet with you to determine your unique needs, then design network and IT solutions customized to your specific business. We take your input and needs into account when designing solutions that work for you not only today, but as you grow and change in the future.
There are no "cookie-cutter" solutions here, and we don't charge for work you don't need. We take care of you like we like to be treated.
Long Record of Success
We've been serving the Pacific Northwest from Seattle to Salem (and beyond) since 2004. And we're not going away anytime soon. Our business has grown mostly from referrals and word-of-mouth, making happy clients along the way.
You can be confident that when you contact Summit Network Solutions, you are getting the best IT support and service available, whether you are a team of two or 200 – we've got you covered.
Contact us today and take the headache out of IT management.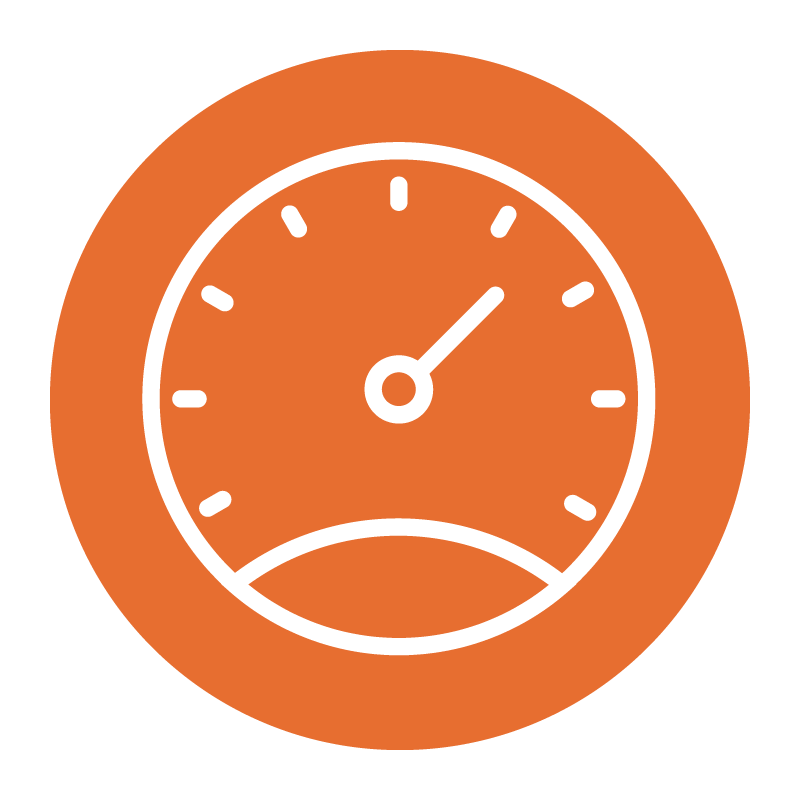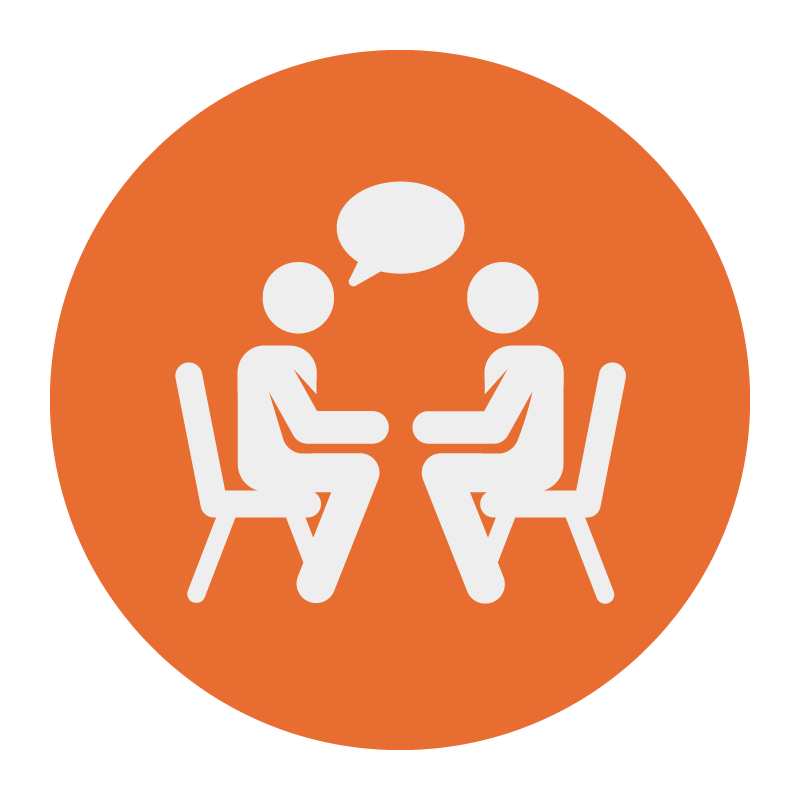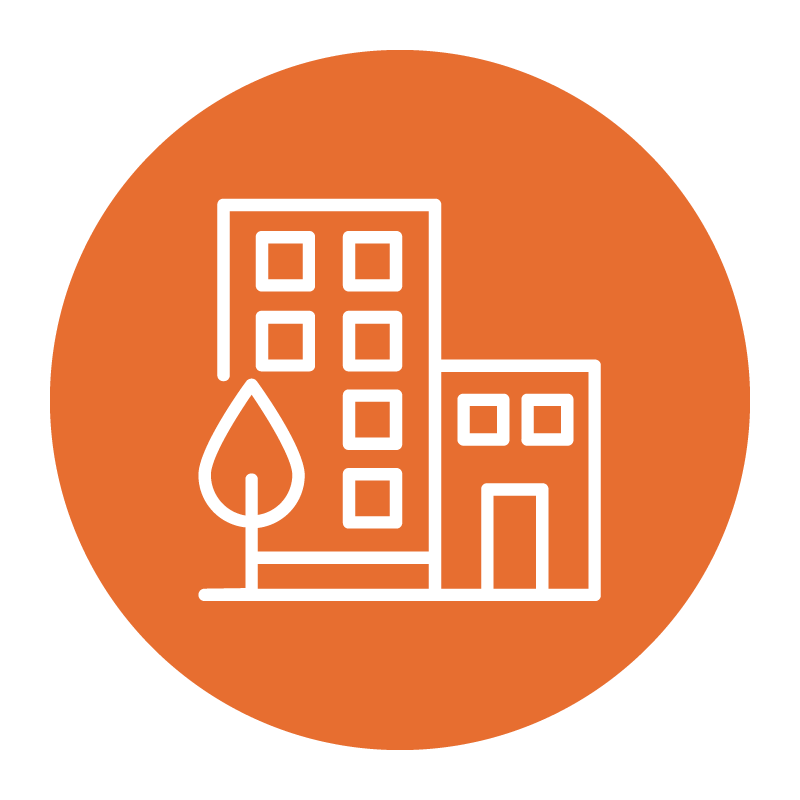 Big business capability, small business approach