Our suite of IT and Network solutions include all the necessary tools to help keep your operations up and running effectively and efficiently.
Our suite of IT and Network Solutions include the tools necessary to keep your business operating at its best. We build and maintain the systems that help you and your team meet needs and produce results. We offer customized Network Design and Support, Cloud Services, VPN, Remote Office Workplace, Backup and Disaster Recovery Solutions, Email, End-to-End Security Solutions, and Productivity Software. Our security and data disaster recovery tools allow us to keep you and your data protected; our rapid response time helps eliminate costly downtime.
Read more about our services below, then let us know how we can help.
Our IT and Network Solutions Our Cloud based services mean you don't have to worry about maintaining an on-site server; one you may outgrow, have to replace or may eventually become obsolete. Our Cloud Services offer flexible solutions that can scale to your needs. Reclaim resources you historically had to spend on hardware and server maintenance.
Office 365
Backup Solutions
Data Storage
Email Security
Email Archiving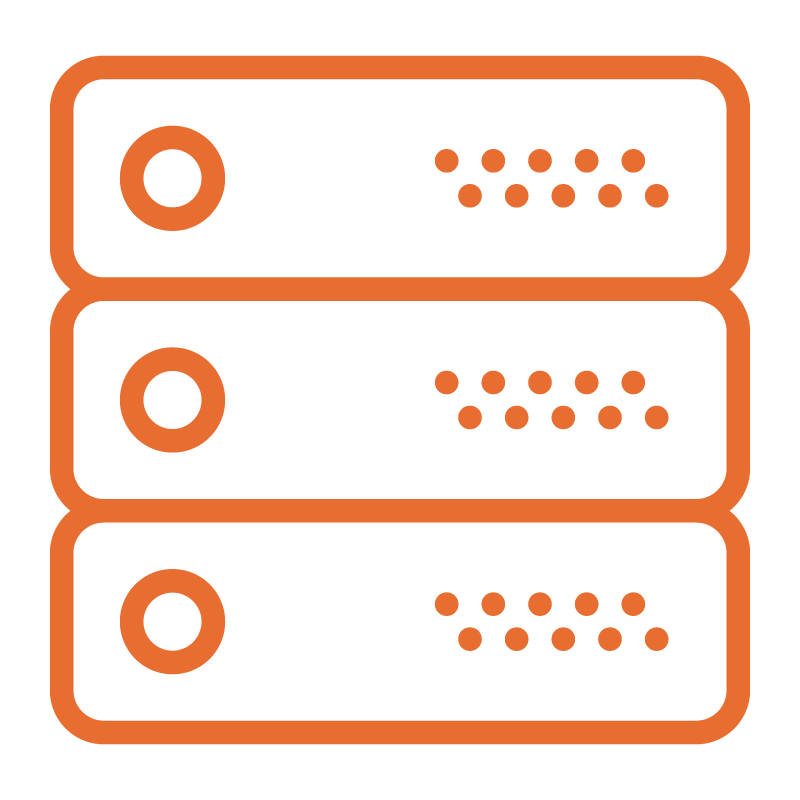 Summit Network Solutions provides a wide array of Network Services to serve your on-site and Cloud networking needs. We provide LAN, Wireless and WAN and SDWAN networking services for big and small clients. We provide solid, best practice solutions, to ensure a stable and secure network environment.
Wan
LAN
VPN
Remote Services We work hard to ensure your critical business data and infrastructure are protected from unauthorized access. Our data security services include: gateway and endpoint protection, data encryption, secure communication and authentication, Cloud and on-site backup and disaster recovery solutions.
Desktop Security
Patch Management
Disaster Recovery
Data Recovery
Endpoint Projection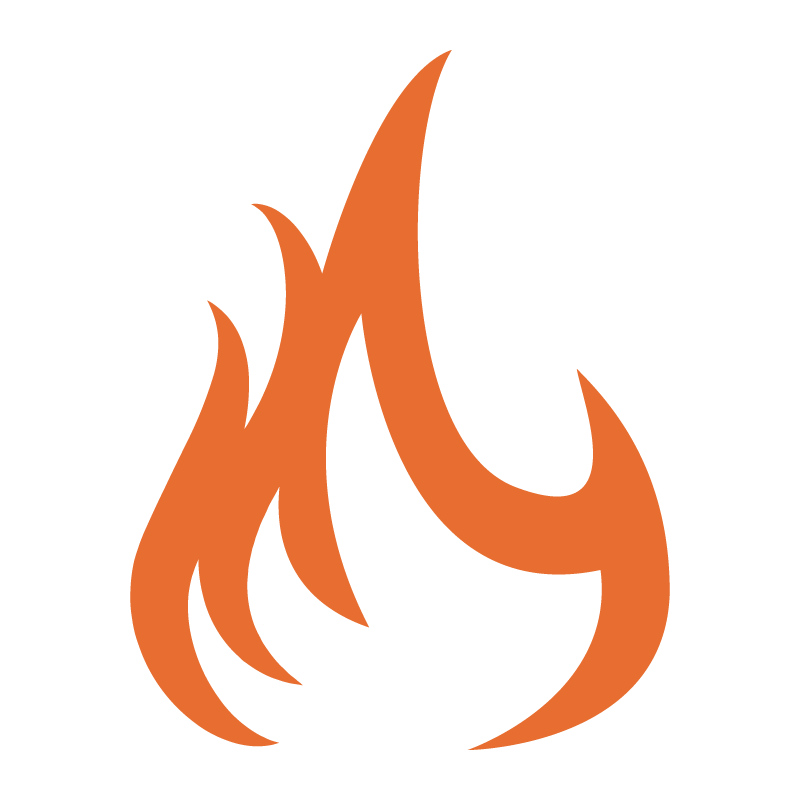 Summit Network Solutions provides strong and effective Firewall security; a priority for both on-site and remote workers. Our solutions provide multi-layered security for the gateway and endpoints, as well as secure remote access to internal network and Internet based resources.
Enterprise Grade Firewall Security
Unified Threat Management
Multi-layer Protection We help our clients save money. Clients whom previously allocated funds to purchase and maintain IT hardware are now able to consolidate physical servers into a virtual environment. This consolidation of hardware allows for the purchase of a single physical server which is capable of deploying and operating multiple virtual machines. Ultimately this consolidation will reduce the money and resources previously spent on server hardware and maintenance.
Hardware Consolidation
Resource Flexibility
Performance
Cost Savings
Scalability