Summit Network Solutions has been delivering IT support to small and medium sized businesses in Oregon and Washington since 2004. The driving force when creating Summit Network Solutions was, and still is, to provide the best IT support to local, small and medium sized businesses.
We use the industry's best practices to help our clients' businesses grow and succeed. We pride ourselves on treating our customers with respect and operate a very client-centered service.
Our approach continues to translate into numerous on-going customer-based referrals; our clients' trust and satisfaction mean the world to us. Our goal is to provide you with comprehensive and trusted business IT services to help you achieve your business goals.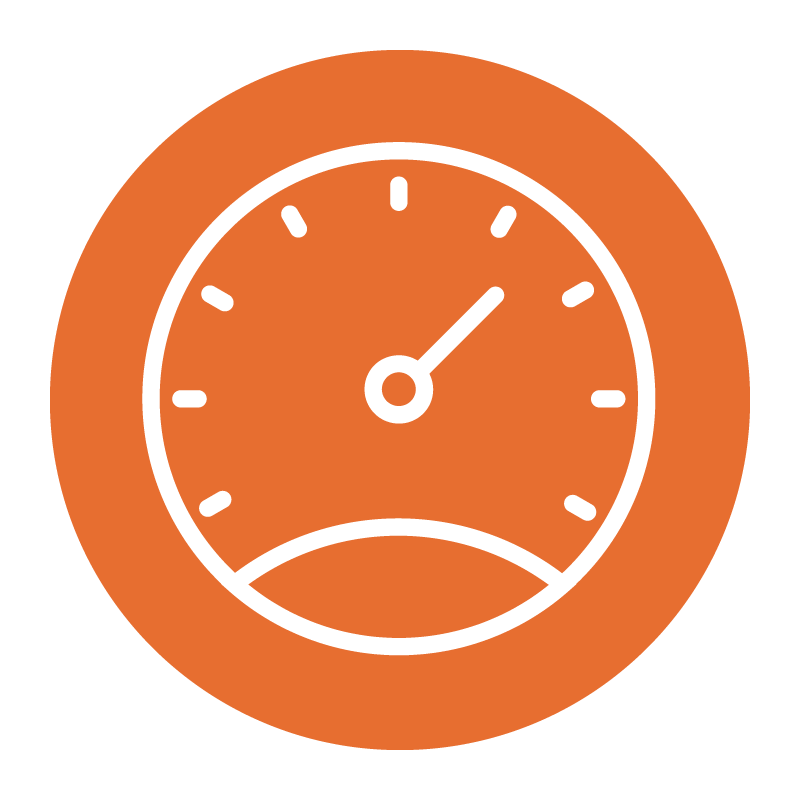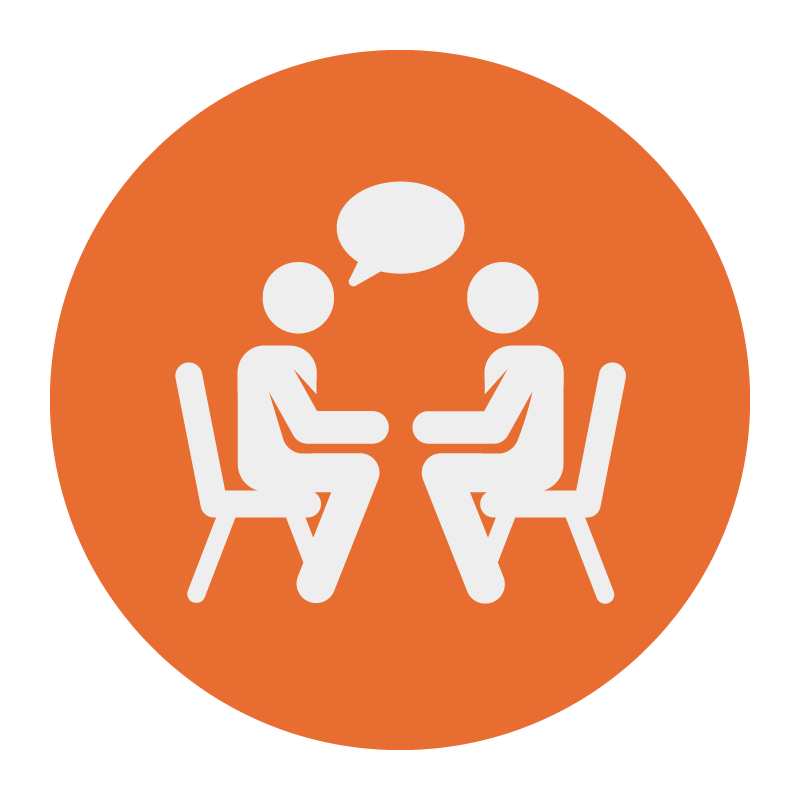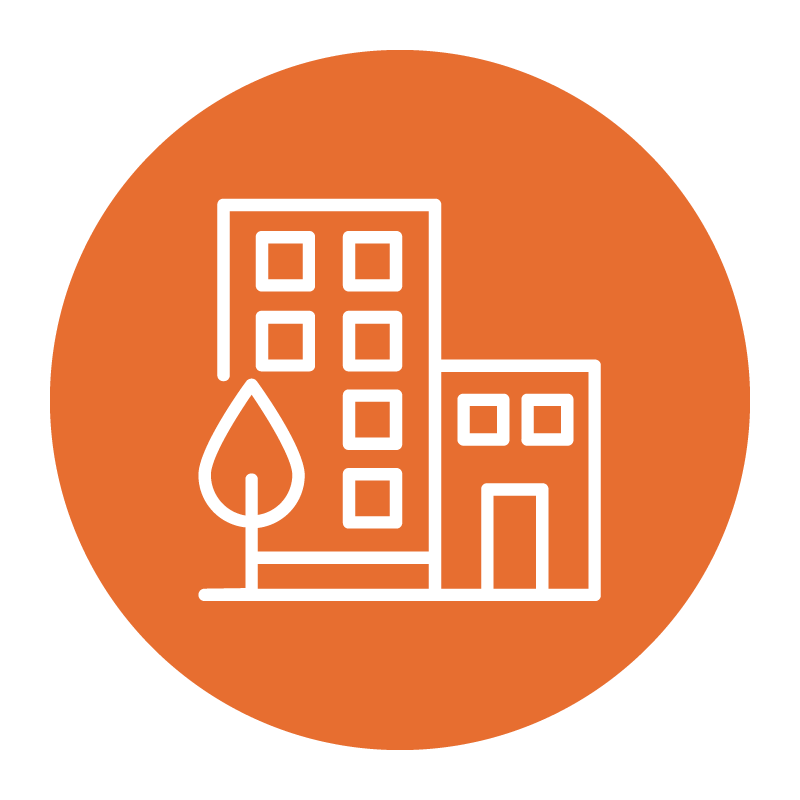 Big business capability, small business approach